Profile

Tears of the Moon
Bain Ithil, Lorien-iell a tirith o Lothlorien ...
Free Account
Created on 2012-12-24 04:16:07 (#1860224), last updated 2015-03-12 (132 weeks ago)
12 comments received, 69 comments posted
3 Journal Entries, 0 Tags, 0 Memories, 15 Icons

About

Mini Bio
. Amin khiluva lle a' gurtha ar' thar.
Ithil o Galadhrim
Descendant of the Noldor from Aman, she was born in the Solar Year 510 during the Second Age just before next rising of Sauron's power returns. Ithil stayed with her parents, serving the Lady Galadriel faithfully. Her father would die in combat, soon after losing her mother to the grief of that loss.
She dedicated her life to learning the craft of the warrior as soon as she was allowed to pick up the sword and learn the bow. Moving through the Second Age and into the Third, she stayed with the followers of Celeborn and Galadriel. She fought in many battles surviving even the last battle of the Second Age.
After the establishing of Lothlórien , Ithil has served in the Galadhrim faithfully and without question.
Timeline of Arda | Contact Post | Elven Phrases | Plurk
Author's Notes:
Ithil was created for a major fan fic project I undertook a long time ago. This is my efforts to rekindle the muse so I can finish it finally. The link is above. I mainly plan to keep most of the base personality true to the character I created, therefore she will not have the same background when I roleplay as I would in the story.
Disclaimer:
This is a character created for the Tolkien world of
Silmarillion
to
Lord of the Rings
. His world, my character. The PB is Tabrett Bethell. Both the mun and character are over 18.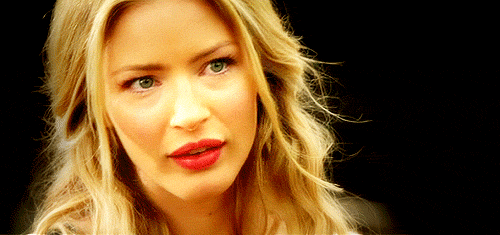 People
[View Entries]

Communities
[View entries]

Member Of (1):

Subscriptions (3):

Administrator Of (0)

Feeds
[View Entries]

Subscriptions (0)

Linking
To link to this user, copy this code:
On Dreamwidth:
Elsewhere: